Some of the links in this post may be affiliate links. This means if you click on the link and purchase the item, I will receive an affiliate commission at no extra cost to you. All opinions remain my own.
My kids are finally in school so I thought I'd share the 5 kids' curly hair products our family loves. I've been a bit absent from this blog because I was totally engulfed in motherhood (cue the hair in the bun and other easy curly hairstyles). This brings me to why I wanted to include them in this post. I love sharing my favorite curly hair products here but haven't shared anything designed for children. Naturally, I have to include something for the young ones and I think I found a few winners.
Kids Curly Hair Products
For this post, I want to cover all the bases. A shampoo, conditioner, leave-in, and curl cream. I try not to overdo it with their products so I'm narrowing it down to our favorites from each category. Plus, they're extra squirmish when it's time to do their hair.
Tots by Babyganics 2-in-1 Curly Shampoo & Conditioner
This tear-free formula is wonderful for quick hair washing because of the dual-purpose formula. Although it is a gel-like formula that feels like a shampoo, it has a built-in conditioner to help soften curls. It contains coconut oil & shea butter with a mild apricot chamomile fragrance. It's also nice that this doesn't contain sulfates, parabens, silicones, or phthalates.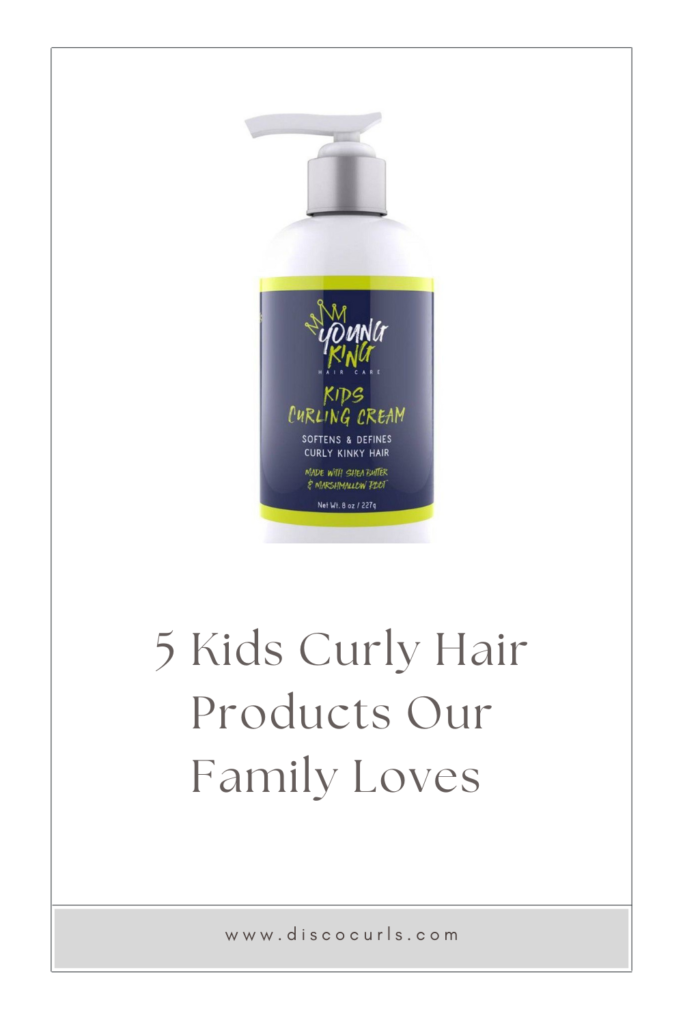 The Honest Co. Honest Conditioner Everyday Gentle
This moisturizing formula is also tear-free and contains naturally-derived ingredients. There are options on the fragrance but we love the Sweet Orange Vanilla scent on our boys. It does a really good job of making the hair soft and helps with the tangles. When my boys wore their curls a little longer this was a must-have in conjunction with a Wet Brush.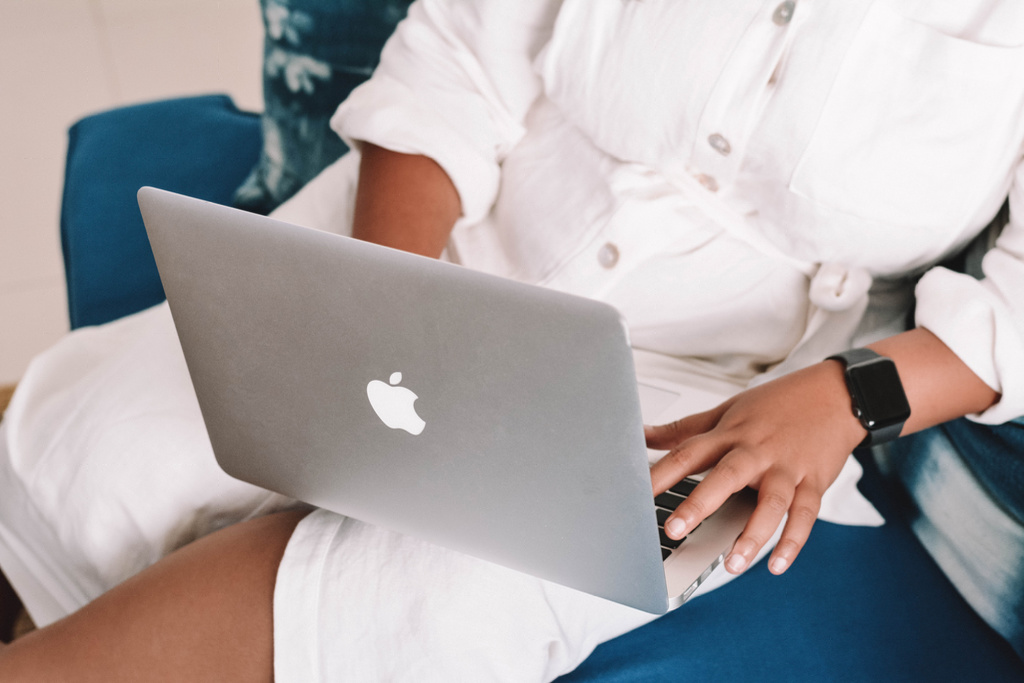 Track Curly Hair Products With This FREE Printable!
Introducing the Curly Hair Product Tracker, a printable to document how each and every one of your products works on your curls.
Raw Sugar Kids Strong & Shiny Conditioning Leave-In
Raw Sugar Kids is a newer brand that we started using last year but we've been happy with their products. This leave-in is lightweight and helps soften knots and frizz. Its key ingredients are vitamins B5 and Baobab seed oil and its Strawberry + Oat Milk scent reminds me a bit of a strawberry milkshake. One particular thing I like about this brand is that it says that its products are allergy tested.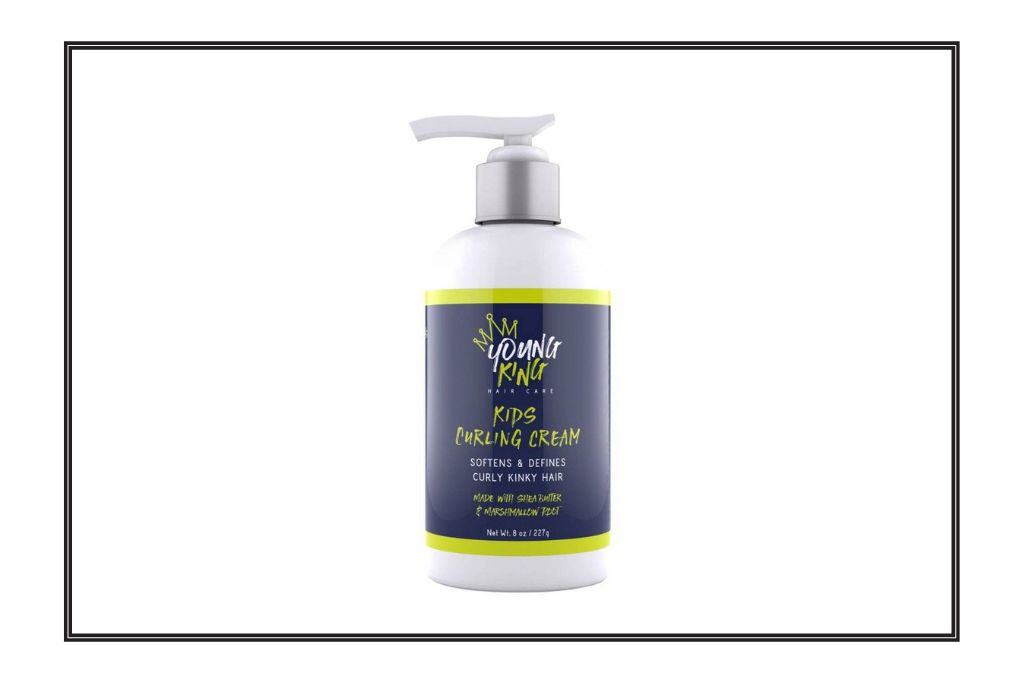 Young King Curling Cream
I definitely saved the best for last because the Young King Curling Cream is a repeat purchase. Its slippery moisturizing formula contains shea butter and marshmallow root and adds amazing definition and shine to their curls. It has a flexible hold that keeps my boy's curls in place for most of the day.
Now that you know some of my favorite kids' curly hair products, share some of yours! I'd love to swap favorites so that my family can try new items.