Having topics that benefit the finer textures are an absolute necessity on this blog. That's why I decided to list these 9 amazing stylers for fine, low-density curls. All of these have been tried and true and are on a constant rotation in my current curly hair routine. Check out my favorites below.
Not Your Mother's Naturals
Tahitian Gardenia Flower & Mango Butter
The Not Your Mother's Naturals Tahitian Gardenia Flower & Mango Butter Curl Defining Detangler is an affordable leave-in and detangler for curly hair. It's hydrating, adds shine, has major slip, and detangles your curls so easily. In addition, it's free of sulfates, silicones, parabens, silicones, parabens, phthalates, gluten or dyes. This is something I've purchased over and over again and quickly becoming one of my favorite budget-friendly brands. The ways that it works best are as a leave-in detangler as well as a second day refresher.

Hask Biotin Boost Thickening Cream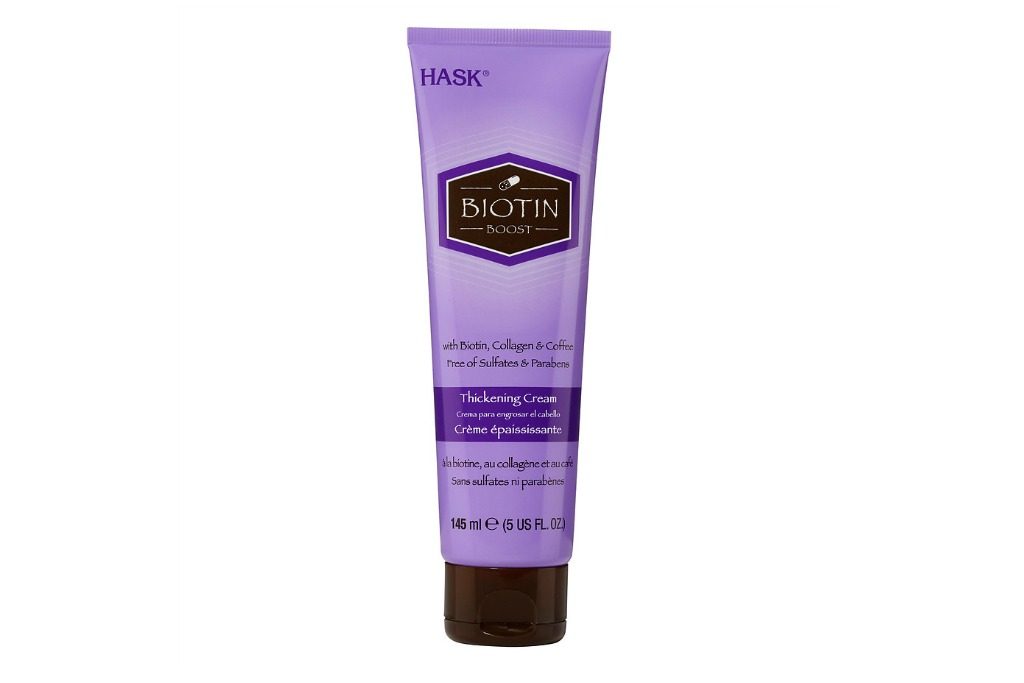 Sadly, this holy grail product of mine is being discontinued so it's not easy to find. If you are lucky enough to snag it, stock up! This is made with biotin, collagen & coffee and the cream formula is lightweight. What makes this amazing is that it clumps curls together to give visible volume. In my experience, applying this after my leave-in conditioner and before my styler works best. Watch this to see the before and after.

The Mane Choice Herbal Tonic & Soy Milk Softening Milk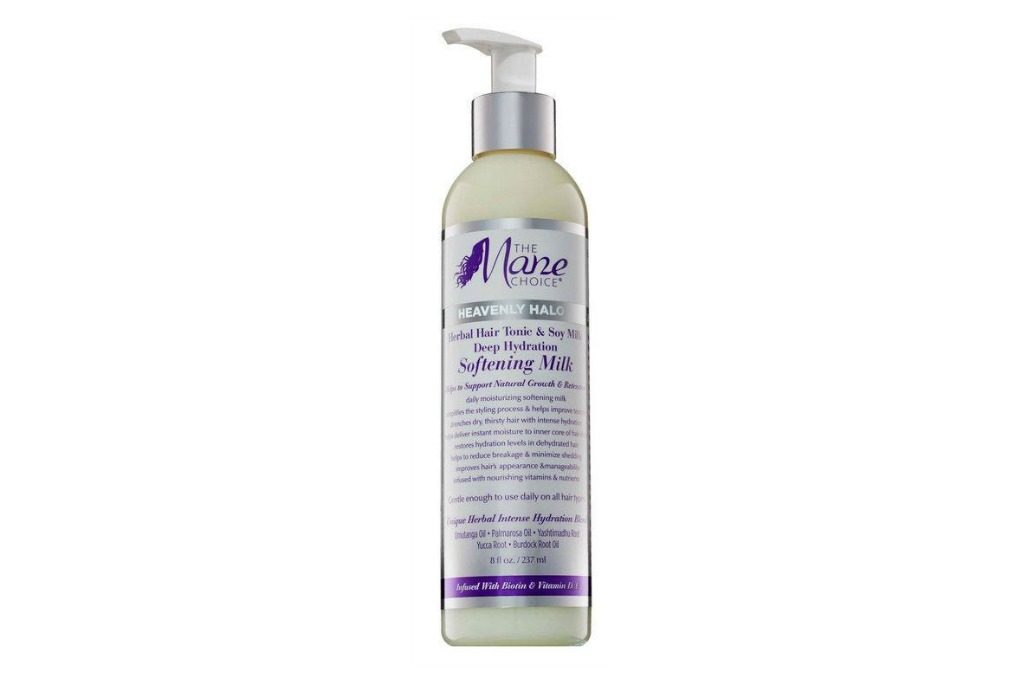 A newer addition to my curl collection is the Mane Choice Heavenly Halo Softening Milk. It's not easy finding cream stylers for fine, low-density curls that don't weigh it down the hair and include wonderful ingredients. It does contain a variety of oils but surprisingly it doesn't weigh down the hair. The formula has great slip and softens the hair so it can be used as both your leave-in and a moisturizer. Some of the other benefits are that it soothes a dry scalp, promotes hair growth and strengthens & nourishes the hair.

DevaCurl Styling Cream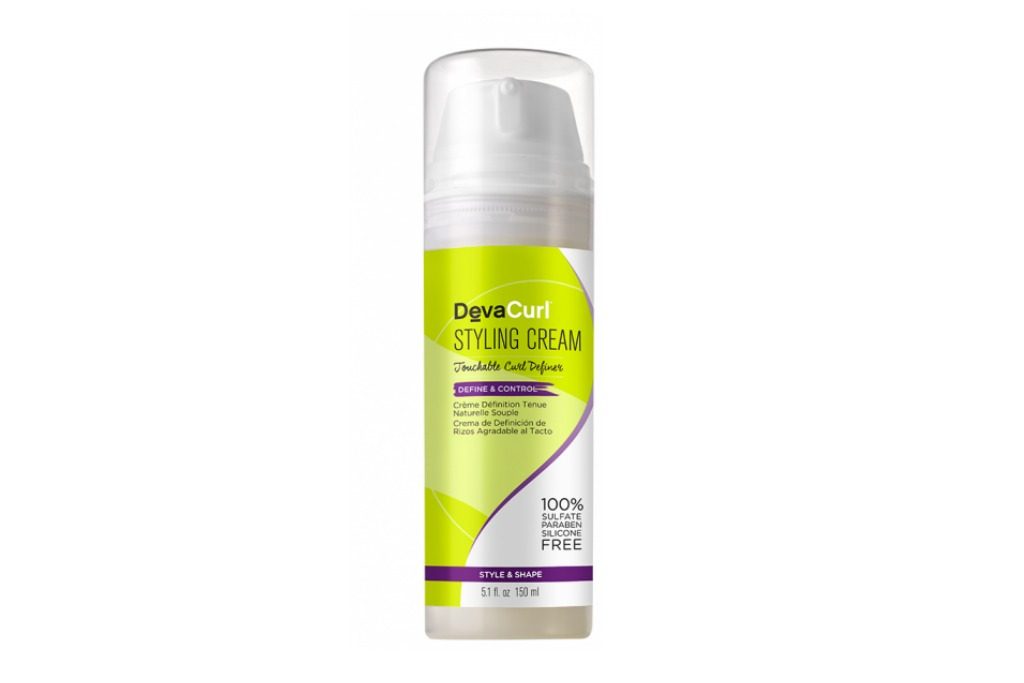 The O.G. styling cream that never leaves my side is the DevaCurl Styling Cream. It is truly my one and done product that is the MOST dependable. This is for those that like soft and touchable definition, want to add moisture, and frizz-control. Best of all, DevaCurl's products are always 100% sulfate, paraben, silicone free. This can be used alone as well as in layers by starting with a leave-in and/or adding a bit of gel on top for more hold.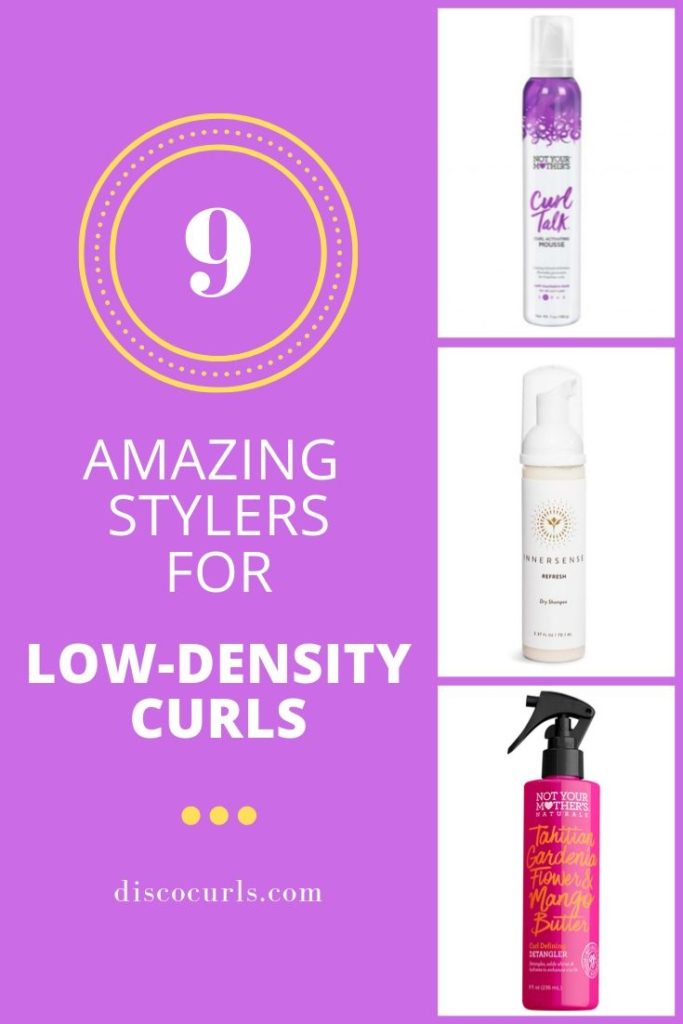 Not Your Mother's Curl Talk Curl Activating Mousse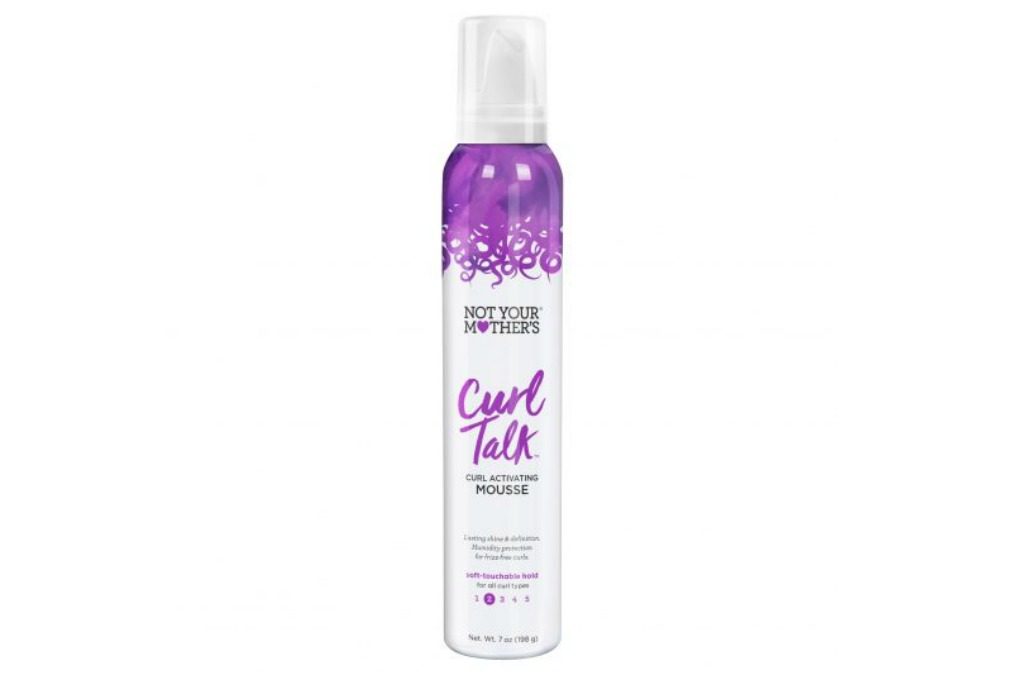 Don't sleep on the mousse! If you have curls are fine and low-density a mousse can help give you day 2 or 3 volume on day 1! The Not Your Mothers Curl Talk Curl Activating Mousse is very popular with curly influencers and for good reason. It gives the hair lift and volume, the hold is lightweight, it offers humidity protection, controls frizz and it is paraben, silicone, dye, and alcohol free. I typically just use a lightweight leave in and follow up with the mousse and that's it. In my experience, adding gels or creams defeats the purpose and weighs the hair down.

DevaCurl Light Defining Gel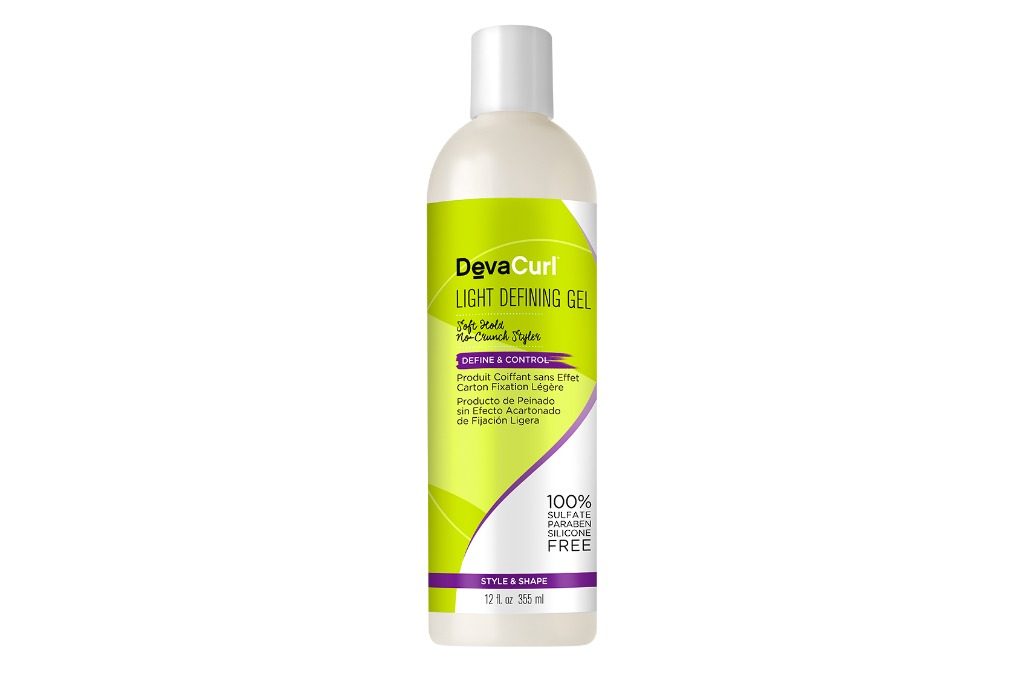 For overall definition and hold, the DevaCurl Light Defining Gel does the job. This soft hold gel makes the curls shiny and defined. Not a crunchy curl in sight! When I need a wash and go to last longer than a few days, the DevaCurl Ultra Defining Gel is the alternate. Both gels have a formula that is non-sticky on the hands.

Innersense Refresh Dry Shampoo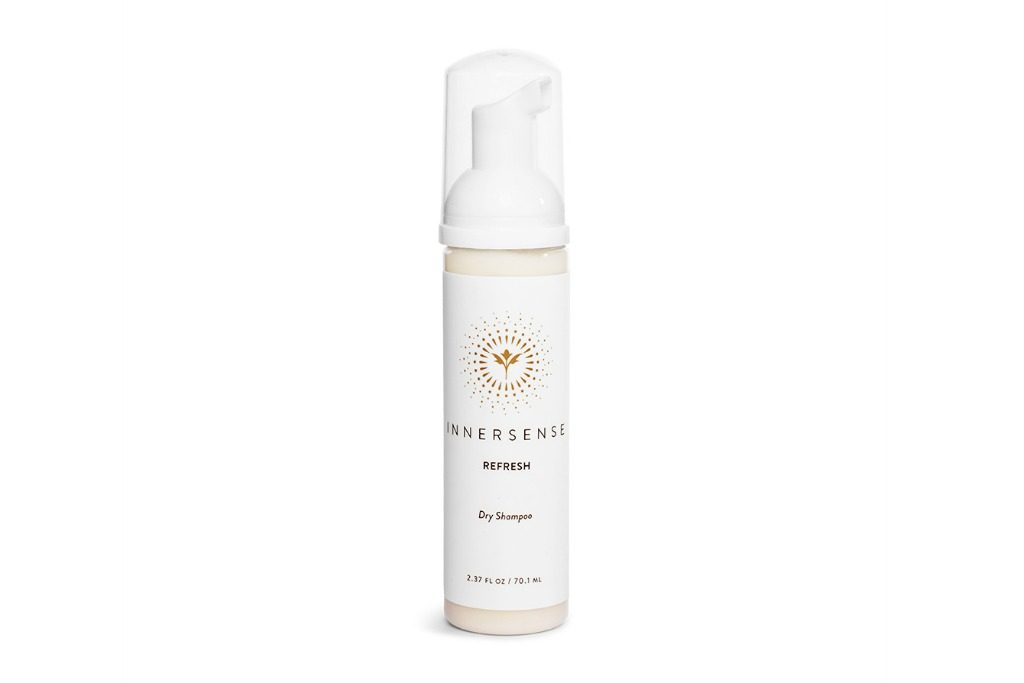 Many wouldn't consider a dry shampoo as part of their stylers for fine curly hair. Why? Because most dry shampoos are sprays or powders and leave the hair more dry, or sticky or a residue. The Innersense Refresh Dry Shampoo is very innovative because it is a foam formula. It uses witch hazel & rice starch to absorb oil and organic honey to add shine and body. This is super helpful for the day after you've done a scalp massage with oils. If you don't have fine, curly hair than this may not be a necessity but if oil-based scalp massages are causing flat roots, this is the product for you. Another great use is to use this after experimenting with new products that are too heavy for the hair.

Creme of Nature Perfect Edges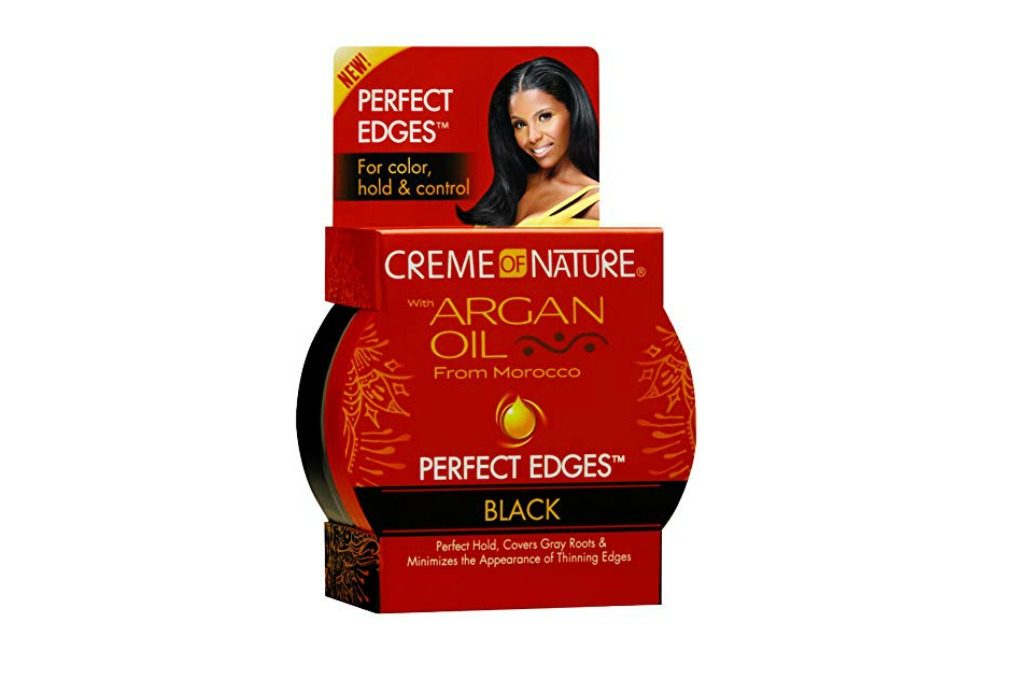 Fine, curly and low-density hair has a reputation for looking see-through, scalpy and thin. Luckily, this edge control covers many bases by offering temporary color, filling in thin edges, and covering grays. A must-have item for slick ponytails and updos.

Innersense Harmonic Healing Oil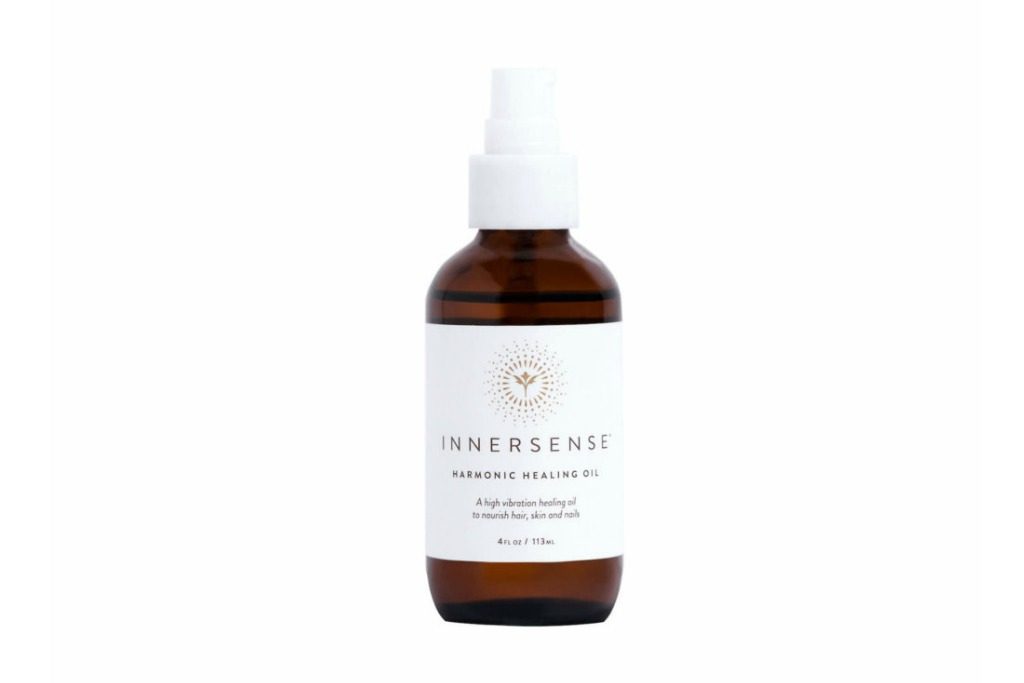 Lastly, is my favorite oil the Innersense Harmonic Healing Oil. It's great for the hair, skin, and nails and a blend of many oils like safflower, evening primrose, macadamia seed, tamanu, hazel seed, orange flower jojoba seed and rosemary. As a treatment, massage a few generous pumps to the scalp and ends. Leave it on for 20 minutes, then follow up with a shampoo and conditioner. Your curls will feel softer and more manageable. It's lightweight formula also adds shine, smells fantastic and doesn't leave the hair coated.

And that completes my list of my favorite stylers for fine, low-density curls. Share your personal favorites down below in the comments.
Watch the YouTube video here: https://youtu.be/8KsgPD_QXY0