Some of the links in this post may be affiliate links. This means if you click on the link and purchase the item, I will receive an affiliate commission at no extra cost to you. All opinions remain my own.
With only about a week left until Halloween, many undecided costume ideas may be floating around. If you want to incorporate your curls, there are still tons of last minute halloween ideas for curly hair available. Here are just a few options.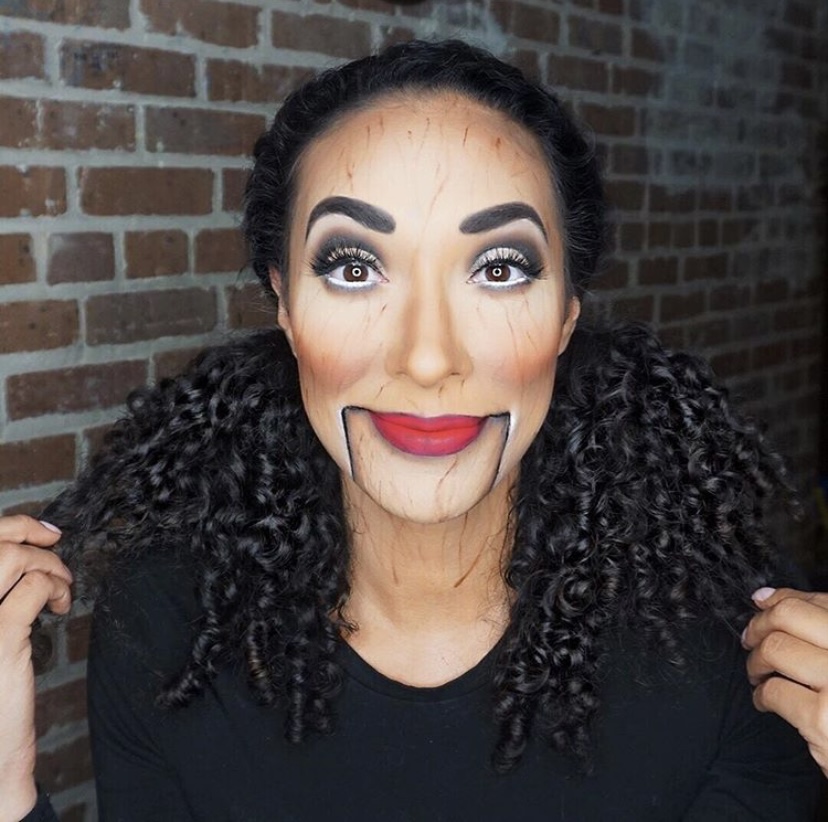 Curly Ventriloquist Puppet
An easier last minute halloween idea is a curly ventriloquist puppet. All you need is makeup and your curls. To create this look Rocio (@risasrizos) did heavier eye makeup and an intense highlight and contour to look puppet-like. Brown eyeshadow helped create the wood grain effect.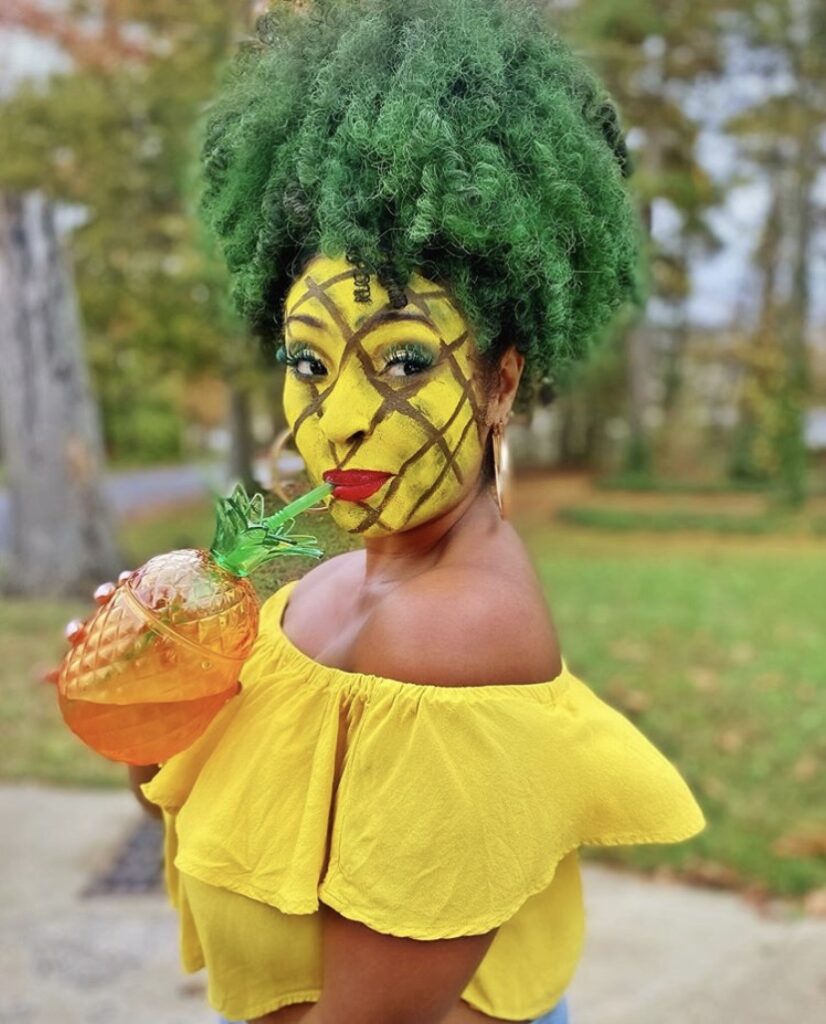 "Fineapple"
Curly girl Brandi (@brandirell) got creative with her costume by transforming into a "Fineapple". In addition to her yellow and brown makeup, she used a green hair color spray for her pineapple. To keep your pineapple extra fluffy, be sure to use a volumizing hair product.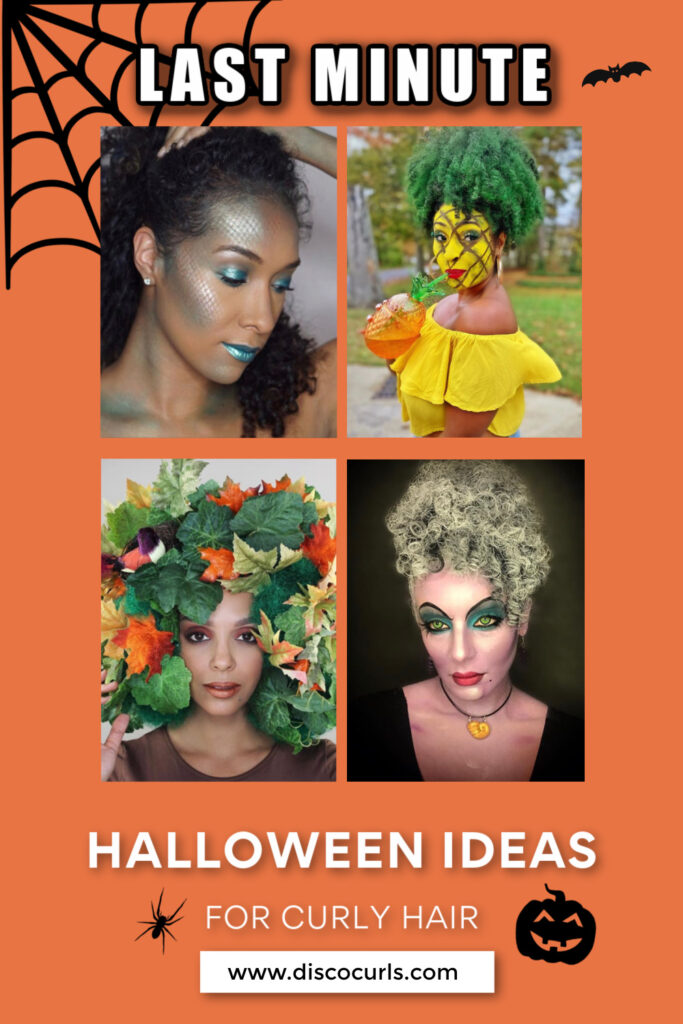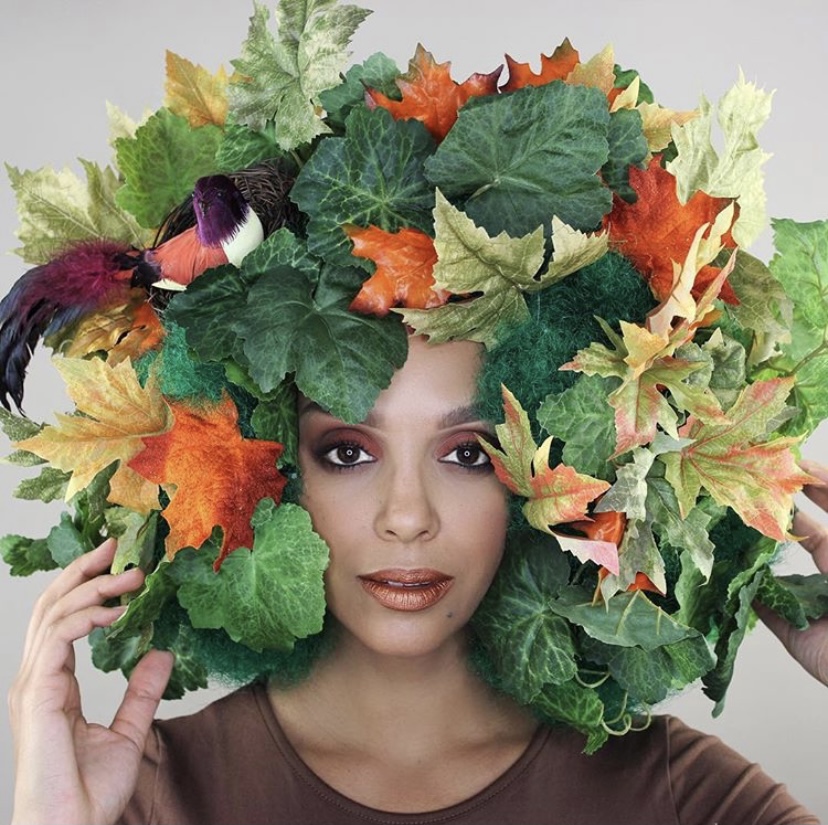 Tree of Life
You may need more than a day to prepare for this Halloween idea but it is pretty simple to achieve. Use a green afro wig as your base, a hot glue gun, then use it to attach faux multicolored leaves to the wig. Bonus points if you add a birds nest! All brown clothing will finish the look.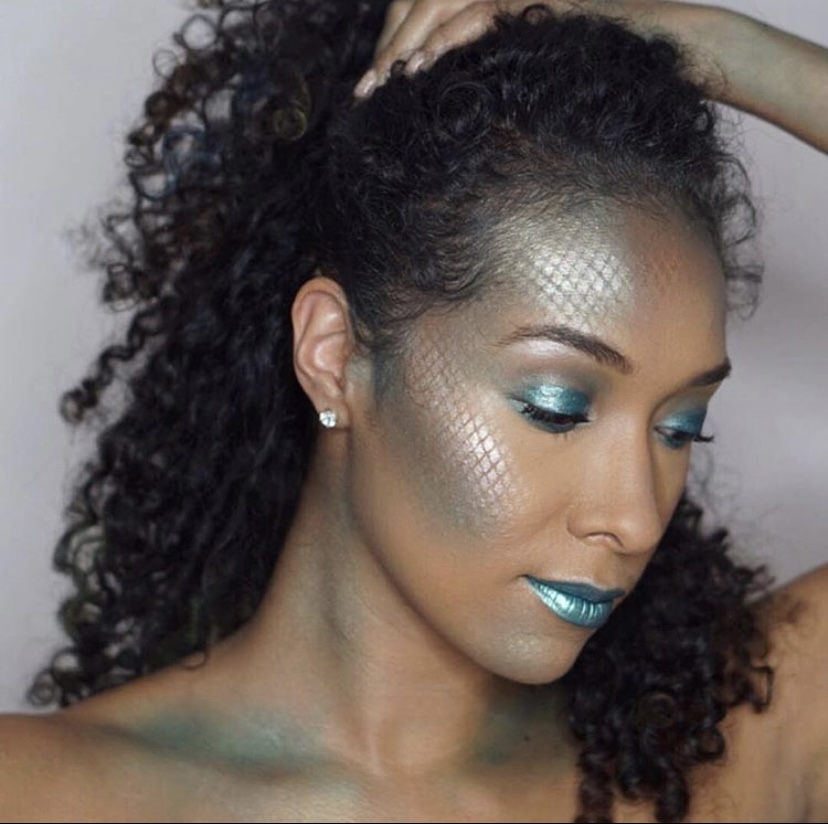 Curly Mermaid
More last minute halloween ideas for curly hair include a curly mermaid and sea witch. These Halloween looks will bring your aquatic dreams to life.
The mermaids beautiful turquoise shades make the eyes and lips pop but the real magic happens when you use a stockings to create fish-like scales. Lastly, blue & green hair chalk is used to compliment the makeup.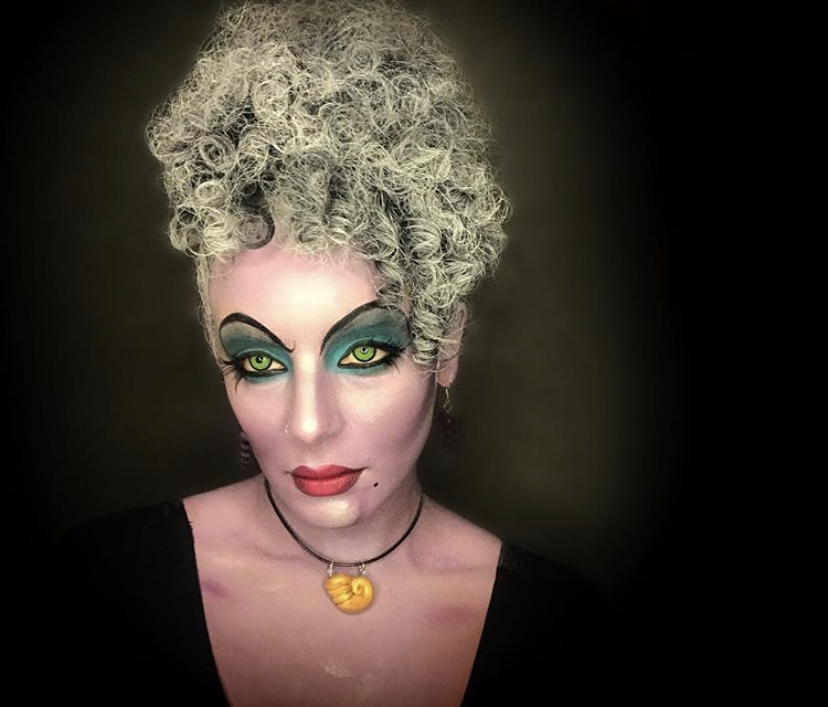 Curly Sea Witch
'Under the Sea' you may find this curly sea witch searching for a mermaid. This amazing recreation done by Jeanna (@jeanna_80) managed to still incorporate her naturally curly hair. Outside from her amazing makeup skills and colored contacts, her curls were piled up into a high ponytail and sprayed with white hair color.
What are some of your last minute Halloween ideas for curls? Share with the community below.