It's that time of year again! The holidays are approaching and Amazon has so many deals. This Amazon holiday gift guide is for beauty lovers so I've compiled some of the best deals, holiday gift sets, wish list items, and personal favorites all on one page. Just scroll to the beauty guide of your choice and tap on the image to be directly guided to them on my Amazon storefront.
For My Curly Hair Friends
Shop for curly hair products and tools from brands like L.U.S., Briogeo, Curlsmith, Not Your Mother's Naturals, Shark, Tangle Teezer, and more.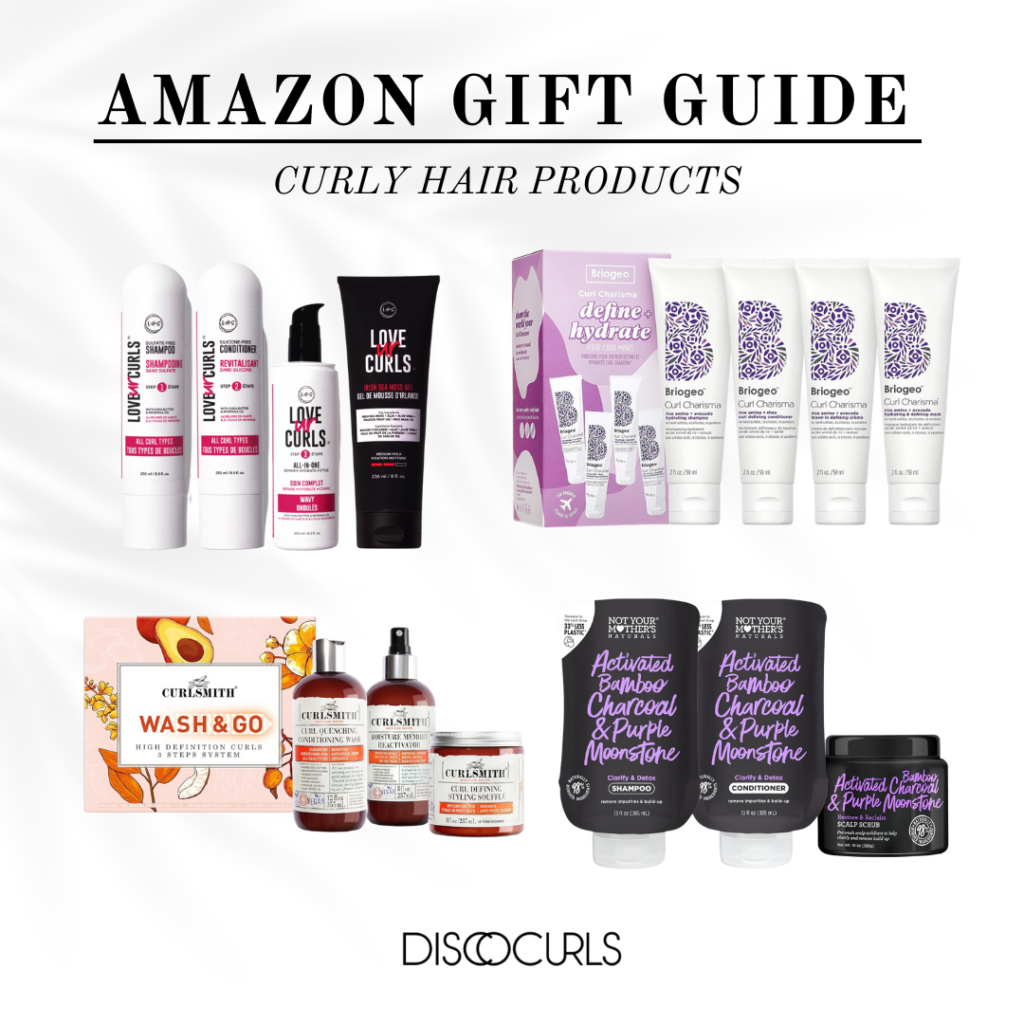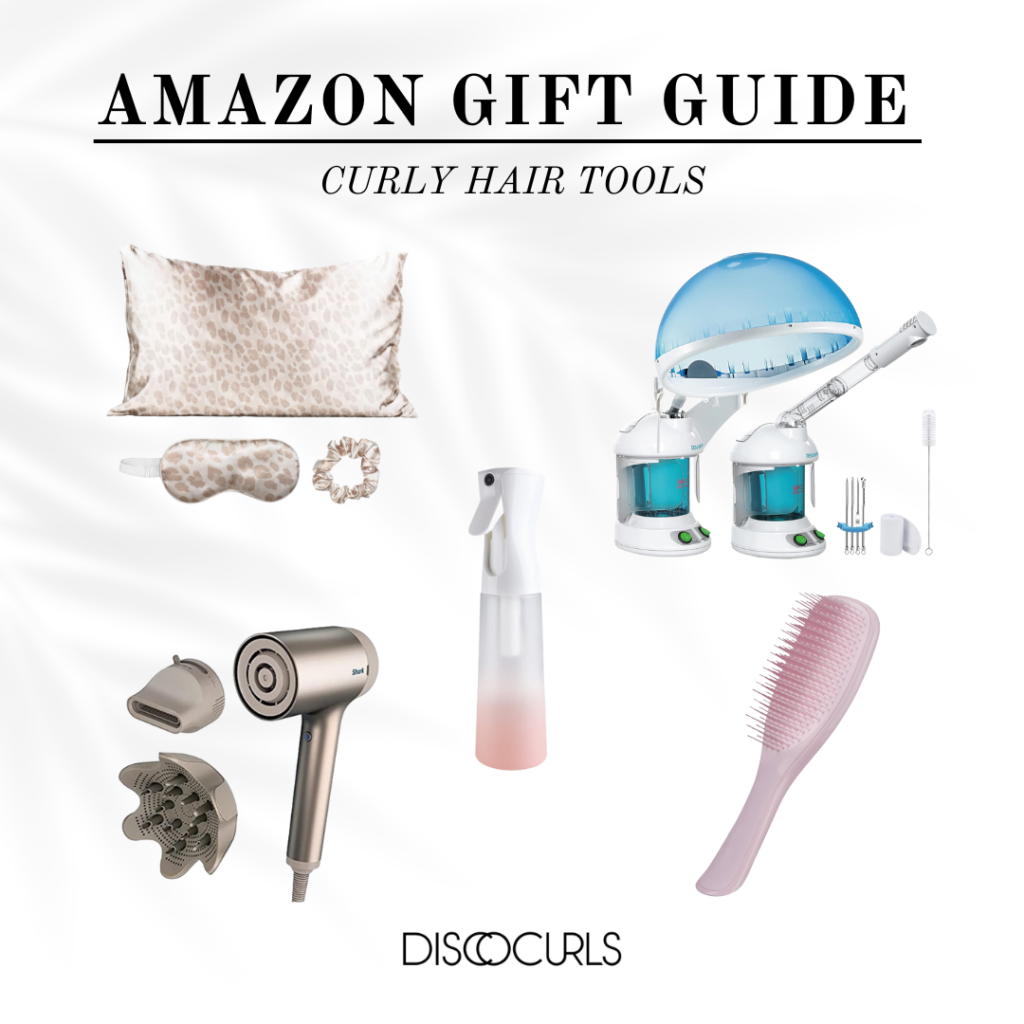 For My SkinCare Lovers
Get amazing deals and gift sets on skin care products and tools from brands like Laneige, CosRX, Topicals, Solawave, and more.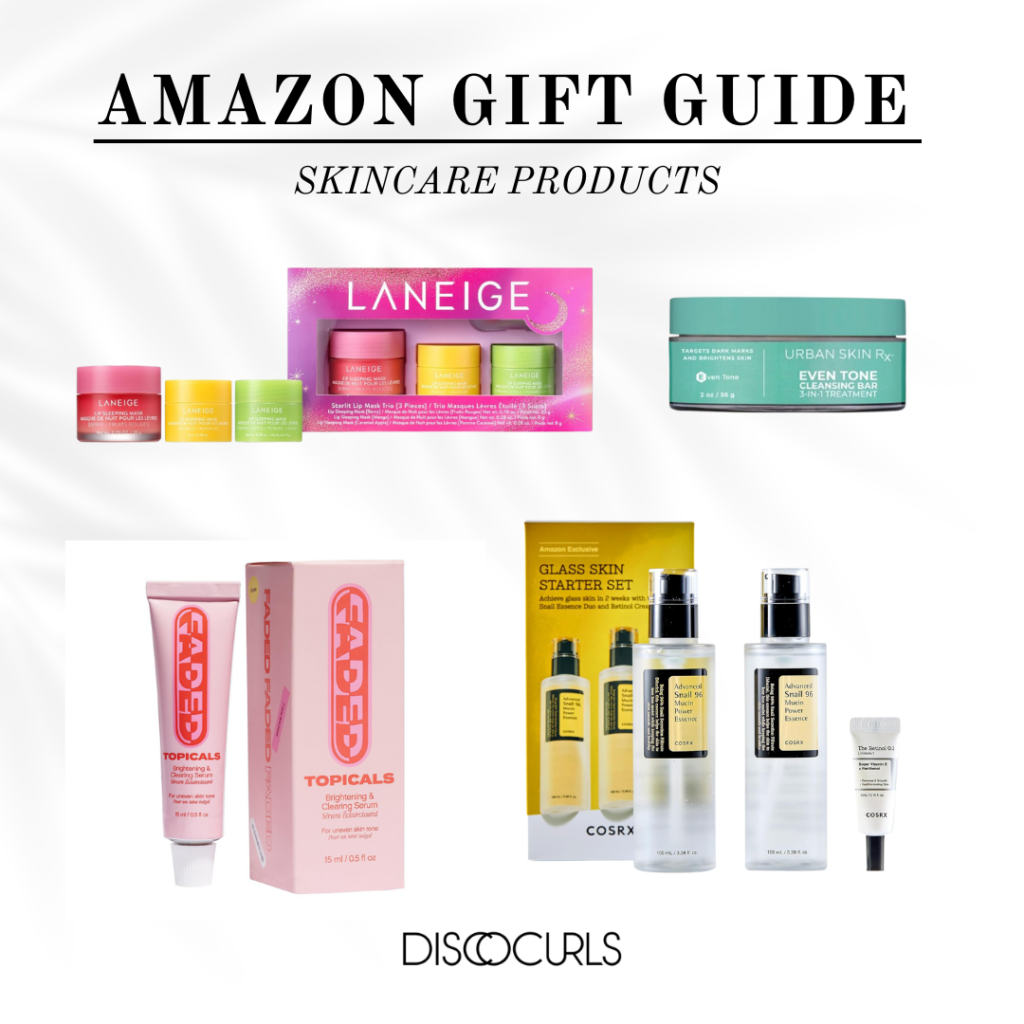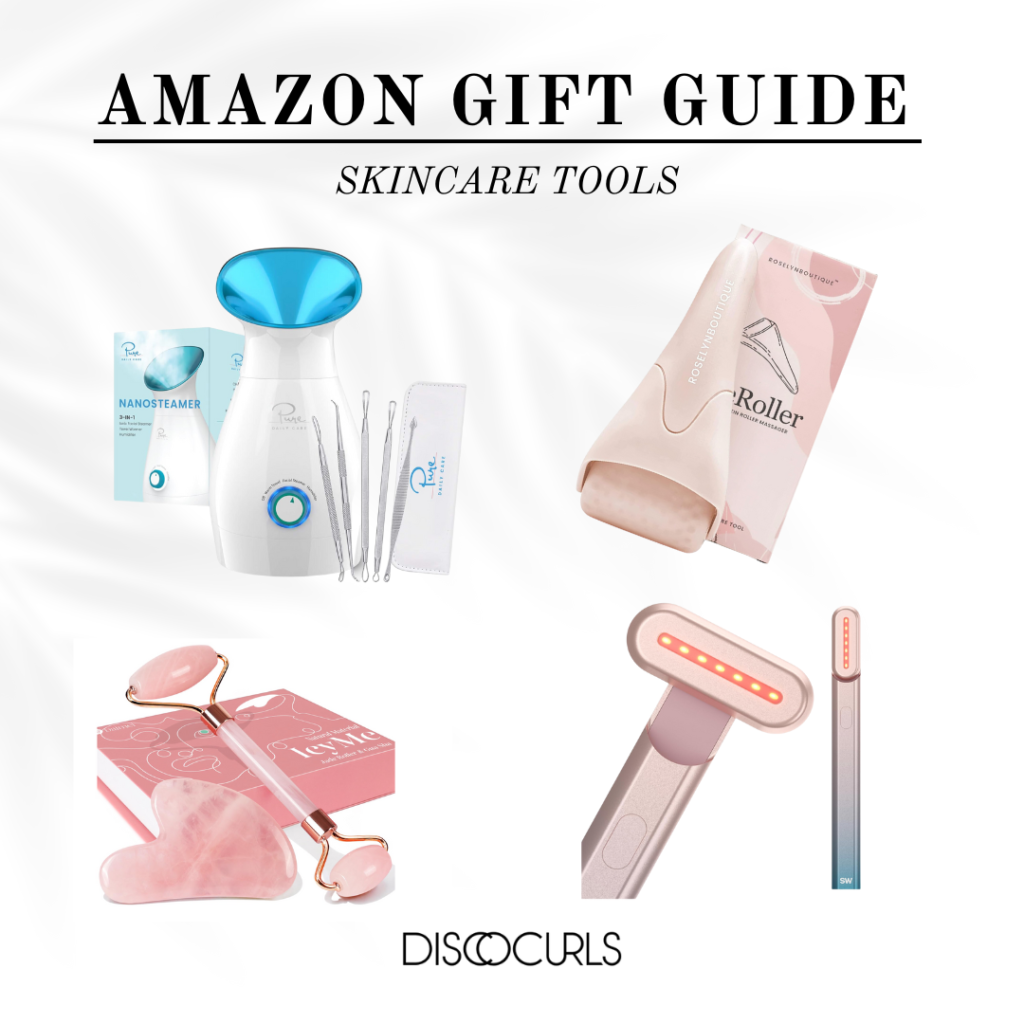 Holiday Gift Guide for Makeup
Shop for makeup products and tools from brands like Urban Decay, Hourglass, Anastasia, Bdellium Tools, and more.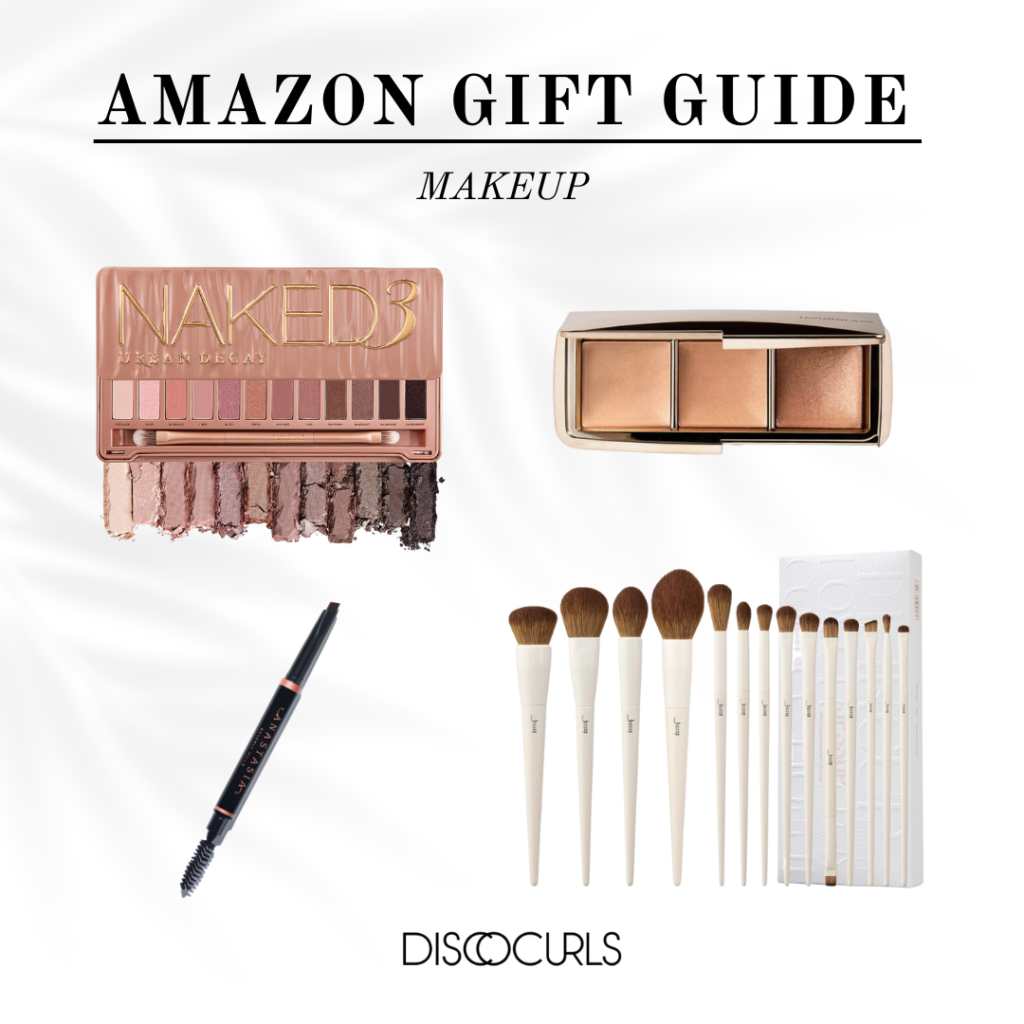 No matter what the beauty lover needs, this gift guide has them covered. Whether it's curly hair products, makeup, or skin care, you're sure to find the perfect item for them. If you found this guide helpful, be sure to let me know down below in the comments.