Ready to hit the pool? Not so fast curl friends. Even though we are at the peak of summer, you may want to think twice before diving in. Your hair will need a little T.L.C. pre and post-swim so you may want to try these 5 ways to protect curly hair from the pool.
How to Protect Curly Hair from Chlorine
Chlorine is a chemical that is used to sanitize pool water to make it safe for swimming. While it does a great job cleaning the water it's not ideal for hair. It drys and damages the hair, stripping it of its natural oils. In some cases, it can change the hair color.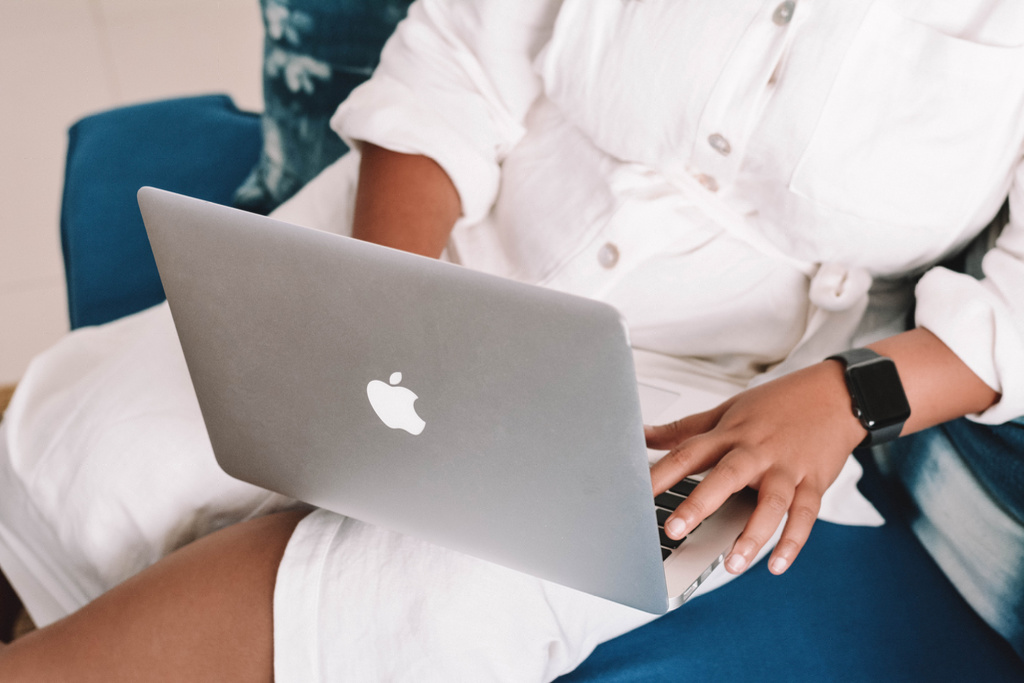 Track Curly Hair Products With This FREE Printable!
Introducing the Curly Hair Product Tracker, a printable to document how each and every one of your products works on your curls.
Protecting the hair is key but it's even more important with curls because our hair is already dry. Here are a few helpful options.
1. Swim Cap for Curls
If keeping your head below water is part of your pool time, then investing in a swimming cap should be on your list. The average cap fits the head well and keeps the water off the hair. However, newer versions create more space for curly hair and Locs. Check out this option from Amazon.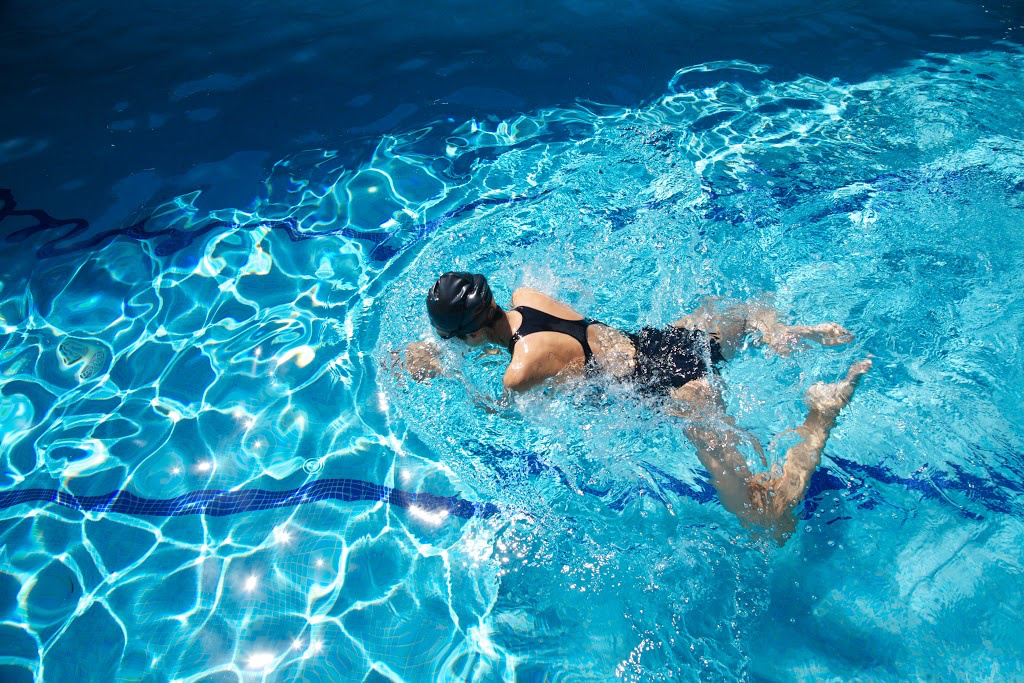 2. Rinse the Hair Before Entering
If you are not one for swim caps, consider rinsing your hair before jumping into the pool. By taking this tiny step, you are letting your hair absorb non-chlorinated water first which protects the hair.
3. Pre-Treat Curls with Oils
Using oil on curly hair before the dip is another form of protection. Oils seal and protect the hair from exposure to chlorine and the elements. My personal favorites to use are coconut, olive, and grapeseed oil.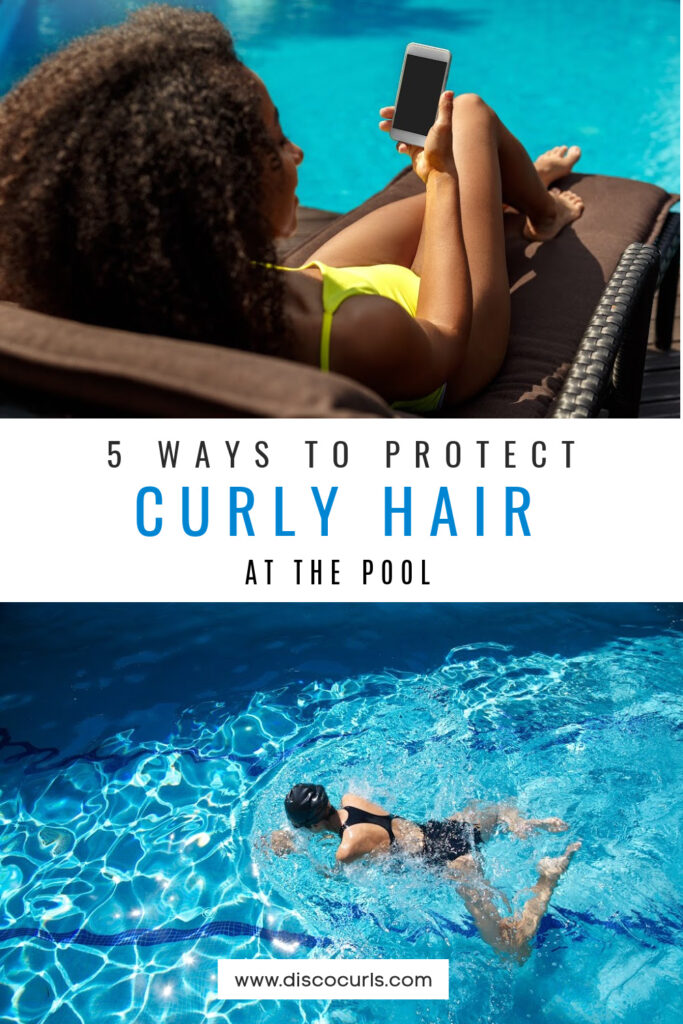 After-Care Post Swim
4. Rinse Curls After Swimming
Yes, you heard that right. Not only is it a good idea to rinse your hair before entering the water but after as well. This is especially necessary if you don't plan to shower immediately. Rinsing the curls post-swim will prevent the hair from further damage, drying out, and frizz.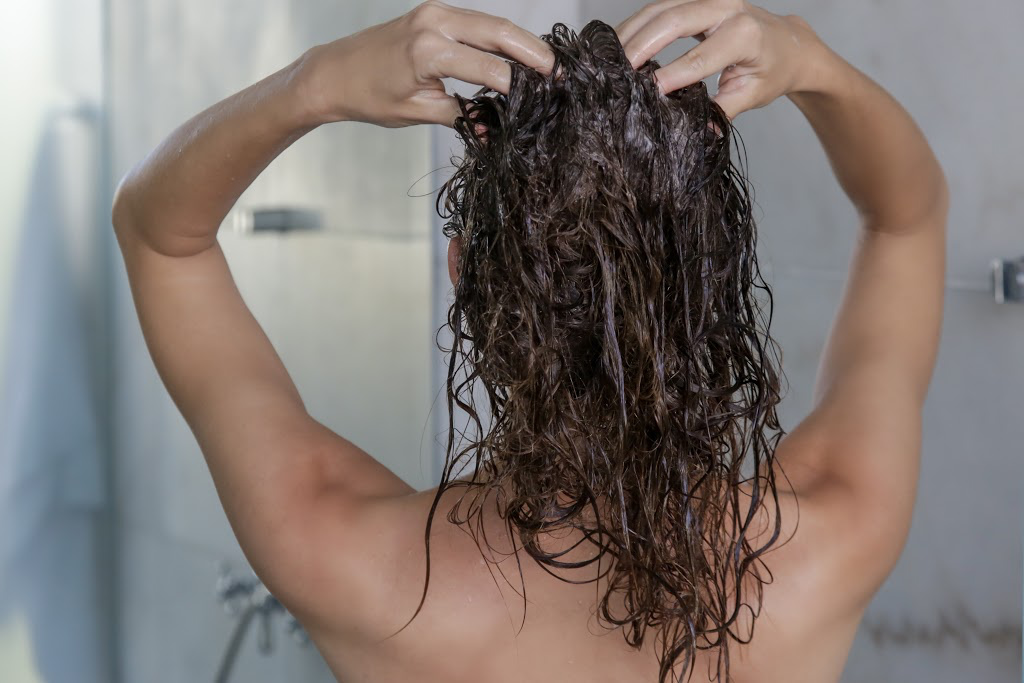 5. Clarify and Condition
Removing chlorine and buildup from the hair after swimming is beyond important. Not all shampoos are effective at removing it all, so look out for ones that are gentle on curls like Ouidad's Waterworks Clarifying Shampoo or Kinky-Curly Come Clean.
It's even more crucial to use a deep conditioner to restore hydration in your curls. Opt for a moisture-rich formula like the SheaMoisture Manuka Honey & Mafura Oil Intensive Hydration Hair Masque.
With these 5 tips, pool day doesn't have to be the end all be all for your curls. You can enjoy the summer stress-free knowing that your hair won't be frizzy and dry after a swim. What are some of your favorite curly hair tips for the pool? Share with the community down below in the comments.