Some of the links in this post may be affiliate links. This means if you click on the link and purchase the item, I will receive an affiliate commission at no extra cost to you. All opinions remain my own.
Curly hair can be both beautiful and challenging to manage. After discovering that I have traction alopecia, I've learned that the key to saving my edges is to find low-tension hairstyles that don't pull on my already fragile hairline. This means doing looser styles that don't stress the delicate areas on my scalp. So, I've compiled a list of 5 low-tension hairstyles to try on your curls. Here are some of my favorites.
5 Low-Tension Hairstyles
The Wash-and-Go
The Wash-and-Go is an easy low-tension hairstyle that lets your curls form in their natural state. To achieve this style, simply wash your hair, apply a leave-in conditioner and a curl-defining cream. Choosing the right curl-enhancing products will produce the best results as well. While it might be tempting, it's best to keep your hands off your curls as it dries to avoid frizz.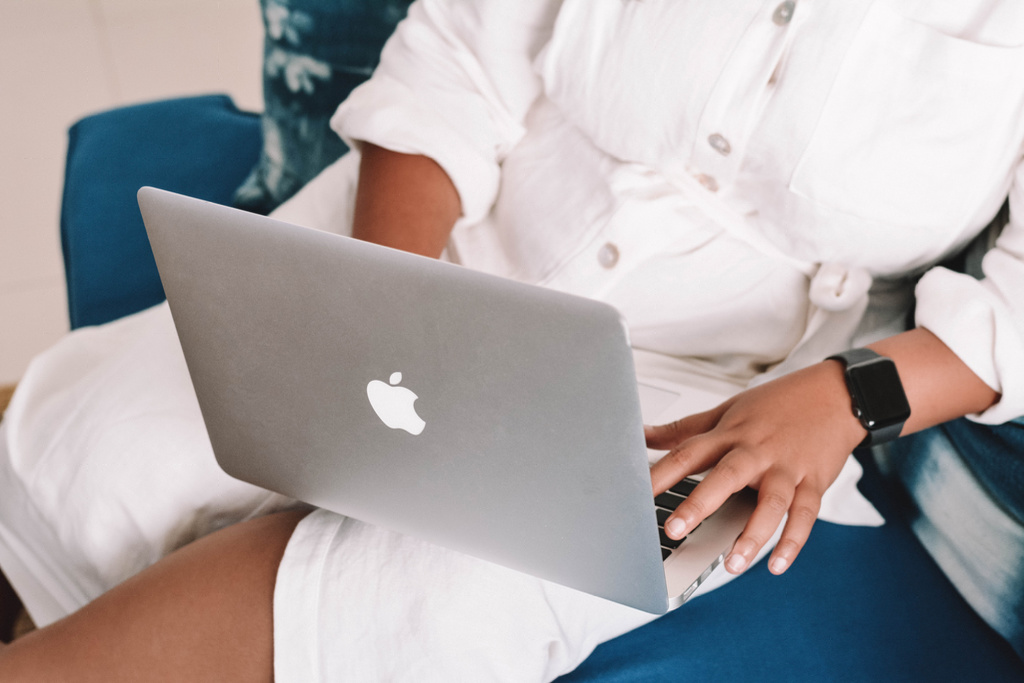 Track Curly Hair Products With This FREE Printable!
Introducing the Curly Hair Product Tracker, a printable to document how each and every one of your products works on your curls.
The Braid-Out
The Braid-Out is another low-tension hairstyle that is perfect for curly hair. Start by braiding your hair while it's damp and let it air dry. I like to use curl foams to keep the result light and bouncy. The braids help to define and elongate your curls, and once you take the braids out, you'll be left with a wavy, defined style.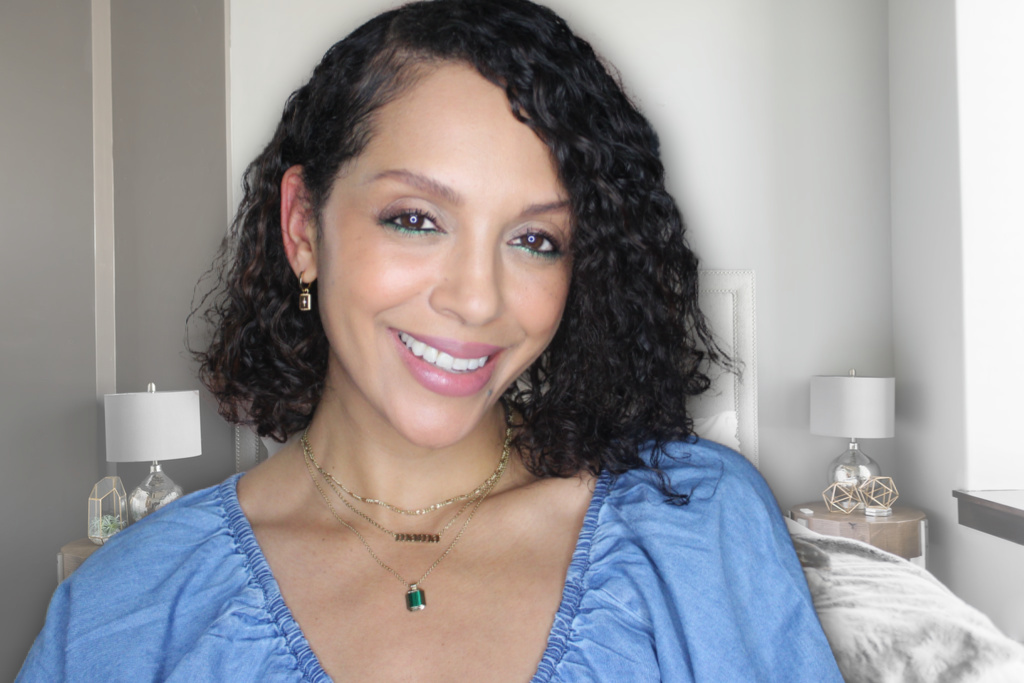 The Twist-Out
The Twist-Out is similar to the Braid-Out, but instead of braiding your hair, you do a two-strand twist. Begin by twisting your hair while it's damp (also with a curl foam) and letting it air dry. This style is slightly looser than the braid-out but creates another beautiful, low-tension hairstyle.
The Pineapple
The Pineapple hairstyle works well for those with naturally curly or wavy hair. It is probably my favorite go-to hairstyle because it's easy and typically done daily on my non-wash days. All you have to do is gather your hair into a high ponytail on the top of your head and secure it with a silk scrunchie (to avoid breakage). This style is excellent for hot days, looks elegant, and protects your hair while you sleep.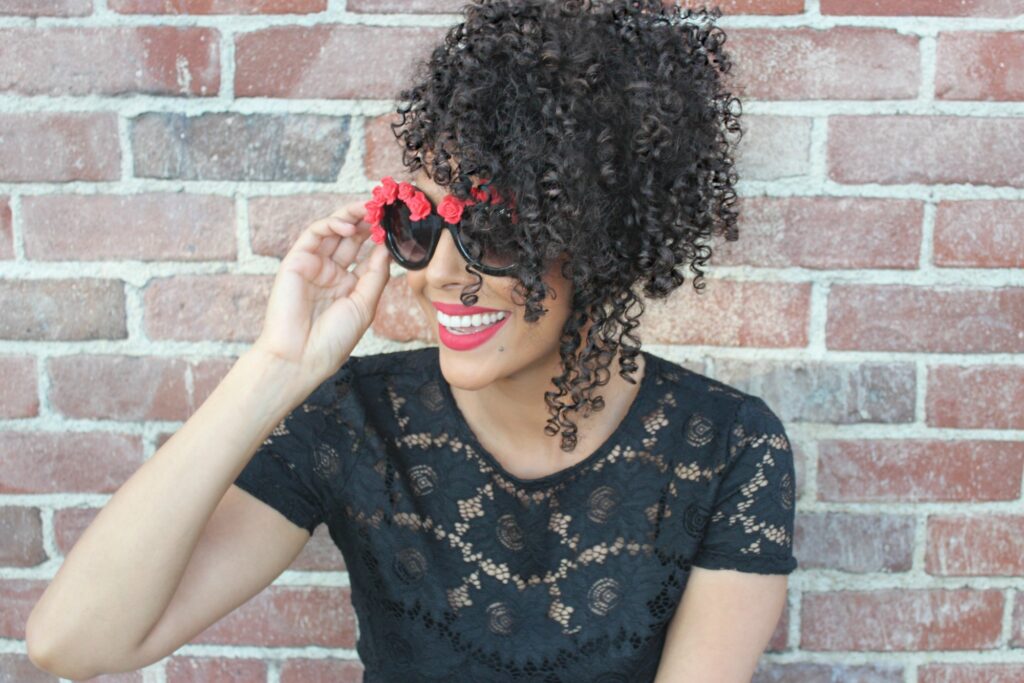 Loose Low Ponytail
Lastly, a loose low ponytail is an easy low-tension hairstyle option. To achieve this style, gather your hair into a low ponytail at the nape of your neck and secure it with a hair tie or hair accessory. Leave a few strands of hair around your face for a soft, romantic look that also takes the stress off the hairline.
Now, you have a better understanding of why low-tension hairstyles are essential for those with curly hair. By using the right products, avoiding over-manipulating your hair, and embracing styles like the Wash-and-Go, your curls, and hairline can live their best lives.