Some of the links in this post may be affiliate links. This means if you click on the link and purchase the item, I will receive an affiliate commission at no extra cost to you. All opinions remain my own.
How many of you with fine, low-density curls have noticed that using oils makes your hair greasy and weighed down? Well don't feel lonely, my experience has been the same. There is a time and a place for each oil and I've broken down how to use hair oil on fine, curly hair.
Pre-Poo's
Pre-poo's are treatments that are applied to the hair prior to using a shampoo or conditioner. Oils, masks, and other treatments are perfectly fine for this technique. Although coconut oil is heavy and greasy on finer textures, it's a great pre-poo for detangling. It has so much slip and makes tangles melt away.
To use apply a generous amount of coconut oil to your hair then finger detangle gently. Follow up with a clarifying shampoo to remove the excess oil, then apply a hydrating conditioner.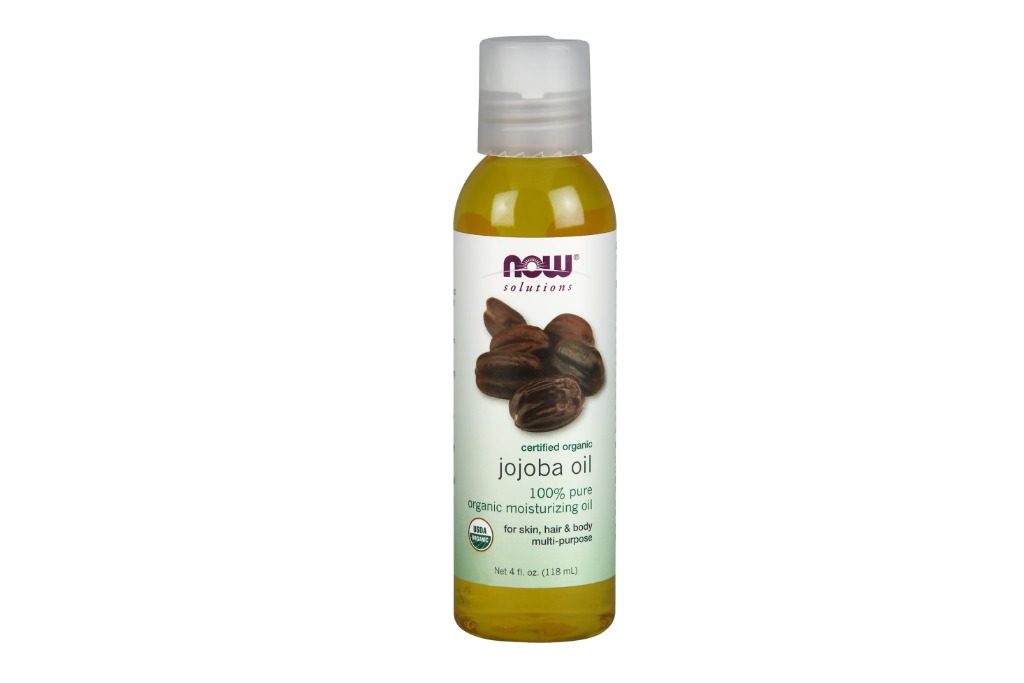 Intensify Deep Conditioners
When adding oils to deep conditioners, there are plenty of oil options. However, be careful of the ratio of oil to deep conditioner. If the deep conditioner is the last step too much oil will leave your strands weighed down.
Great oils to try are argan, brassica, sweet almond, and jojoba oil. They are on the lighter side and are better options for fine, curly hair. Another tip is to focus the deep conditioner/oil mix on the mid-shaft area to the ends so that volume isn't sacrificed.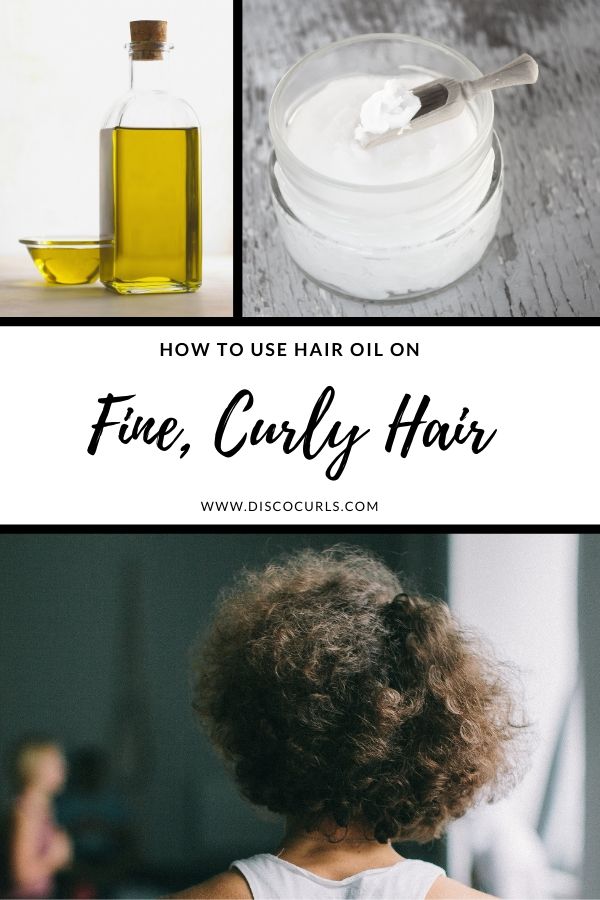 Hot Oil Treatments
Hot oil treatments can be used for a variety of reasons. They can help with dandruff, frizz, and a loss of moisture. They're available in pre-made packaging or you can make it easily at home.
When using them on finer textures, my favorite trick is to apply them on the mid-shaft area of the hair working down to the ends. In addition, applying them prior to shampooing can avoid the heavy weighed down look. Some of my favorite oils to DIY with are grapeseed, argan, apricot, almond or lightweight blended oils.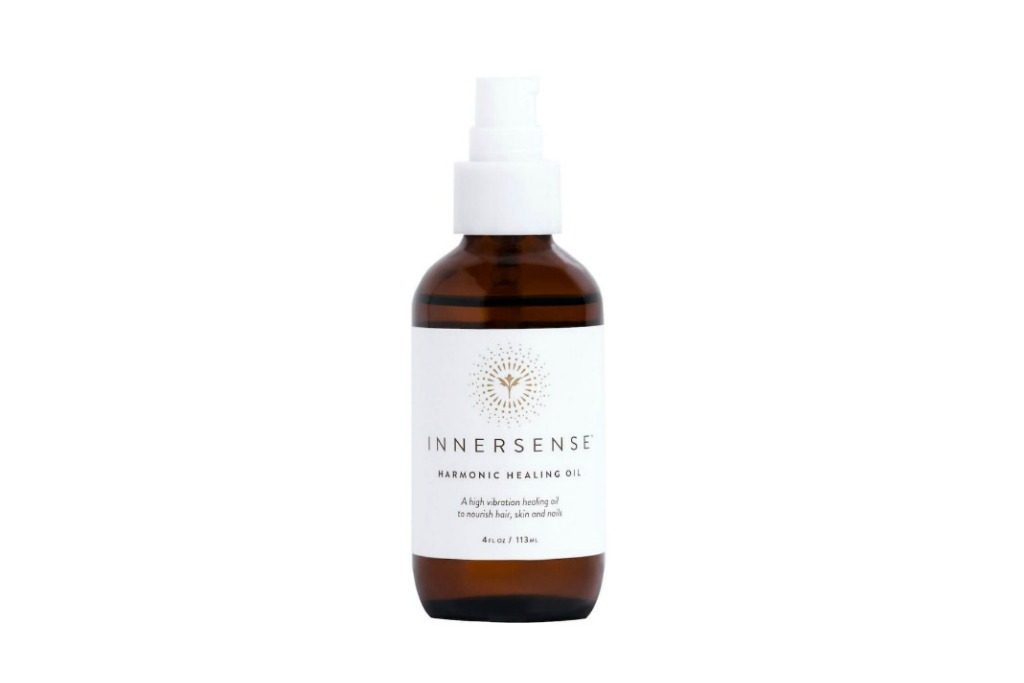 Hair Oil for Dry Ends
Whether your ends are damaged, color-treated, or splitting, using hair oil can help heal them. Lightweight blends like Innersence's Harmonic Healing Oil absorb quickly without feeling greasy and have an intoxicating herbal fragrance. Best of all, it's multi-purpose and you can use it on your skin and nails.
Scalp Massages
Scalp massages stimulate blood circulation and promote healthy hair growth. When focused on growth, an oil like the Tropic Isle Living Red Pimento Oil is my go-to. It's on the heavier side due to the castor oil but just a few drops for the scalp massage have offered amazing results!
For all other scalp massages, it's easy to make blends using a carrier oil and specific essential oils. Jojoba or argan oil are great lightweight options that you can blend with a few drops each of peppermint, tea tree, and/or rosemary essential oil.
To create a batch to leave by your nightstand, purchase a glass dropper bottle and fill it with the carrier oil and several drops of the essential oils listed above. Before bed, add a few drops to your hands and fingers and massage for 5 minutes.

What are some of your favorite hair oils for fine, curly hair? Share your favorite oils and the way you use them down below.